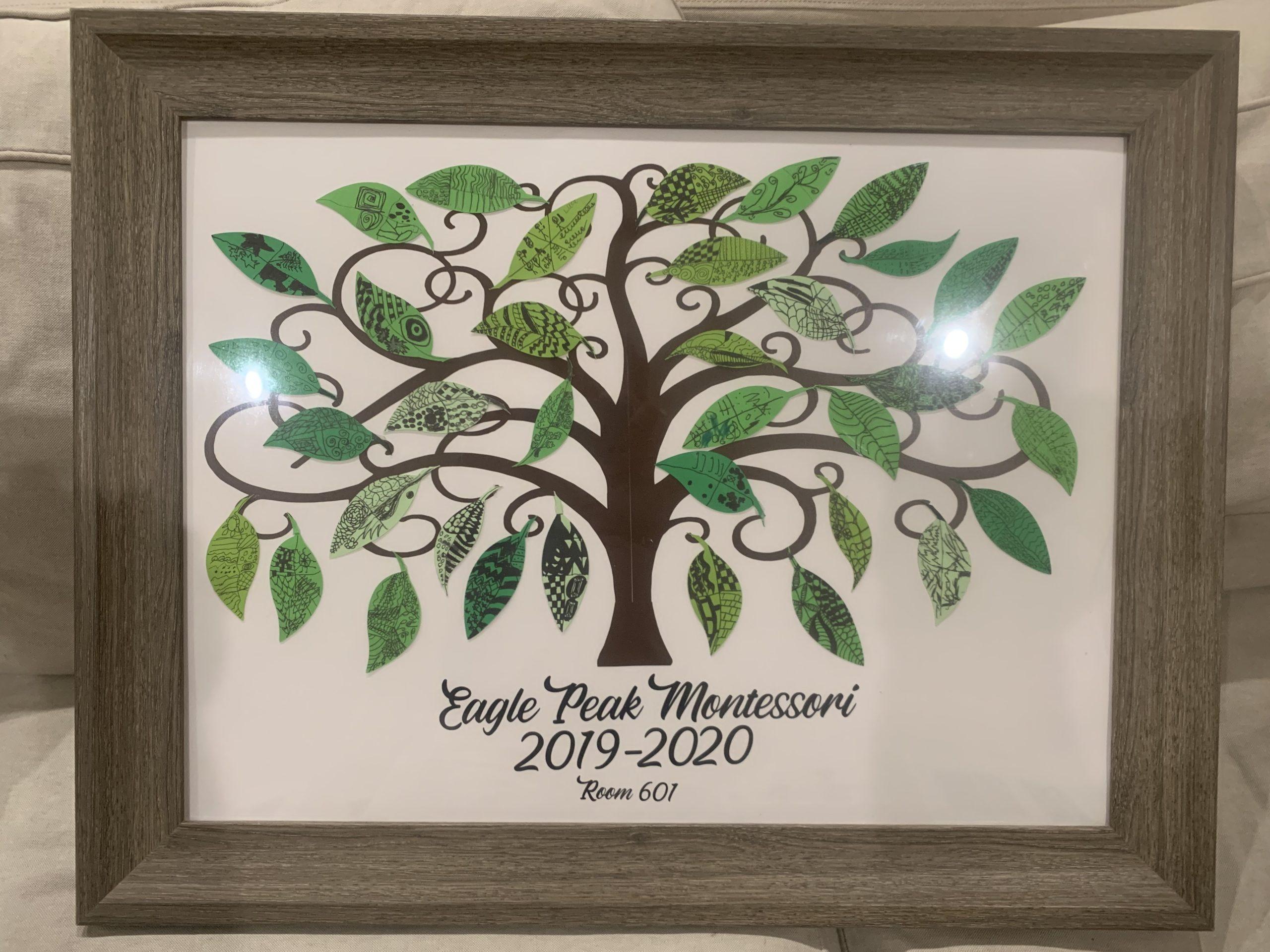 The purpose of the Community Foundation for Eagle Peak (CFEP) is to provide funding to support Eagle Peak Montessori School (EPMS)through various donations, grants, and fundraising activities. The work of CFEP is essential to  fully fund EPMS's programs.
Like many charter schools, EPMS receives significantly less funding than do traditional public schools. We receive a block grant for operations. While this grant covers the majority of Eagle Peak's expenses, it's not enough to provide a complete Montessori educational program. Because of this shortfall, EPMS cannot fulfill its instructional mission without your help.
CFEP has successfully funded programs that include Art, Music, PE, and Environmental Education. We have also helped bridge financial gaps during times of cutbacks by the state. The foundation is run entirely by volunteers.
CFEP is a California non-profit public benefit corporation exempt from federal income tax under section 501(c) 3 of the Internal Revenue Code. CFEP operates under an MOU (memorandum of understanding) with the Eagle Peak Board of Directors. All fundraising efforts are conducted under the terms of this agreement. Any contributions to CFEP are tax-deductible as a charitable donation.
Interested in joining or learning more? Complete the form below and we will contact you shortly.
If you would like to post something to our website please follow these guidelines :
CFEP Website Posting Guidelines    Then contact us below.