Donate to CFEP - One Time Donation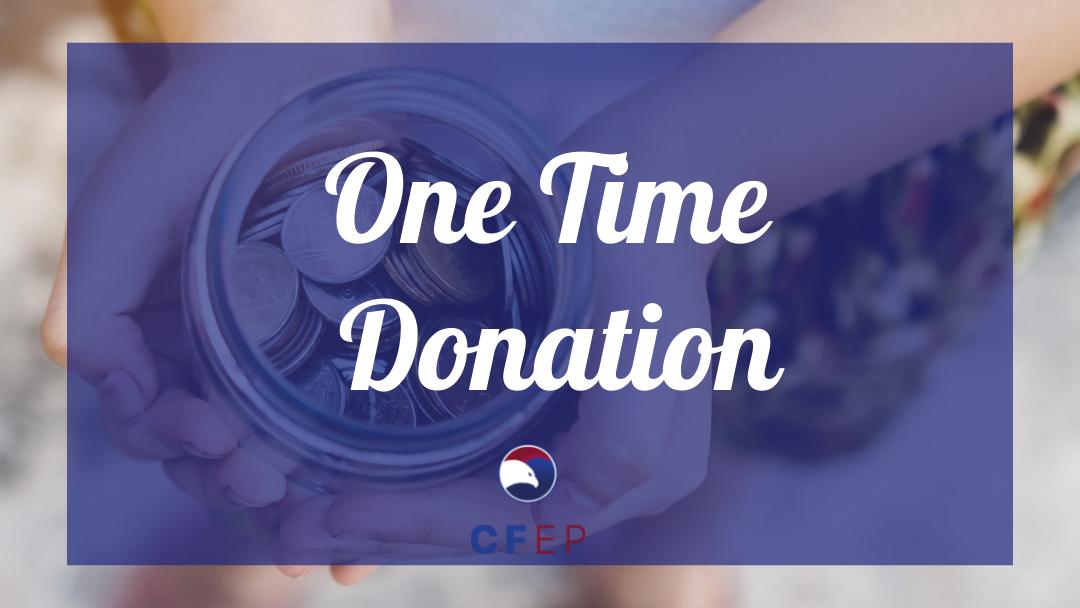 Charter schools receive significantly less state and federal funding than traditional public schools. Fundraising helps maintain enrichment classes (art, PE, music, Environmental Education). Fundraising keeps a low teacher to student ratio. Your money goes directly to the school. All funds raised by CFEP belong 100% to Eagle Peak Montessori School and stand apart from state monies allocated for our charter.
Use the form below to make a one-time donation of any amount.  If you would like to make your donation a monthly pledge, please check the "show my support by making this a monthly donation" box and select your desired monthly installment amount under "other."  In the order comments section, please note when you would like the installments to end (i.e. "I would like to give a monthly donation for 10 months").